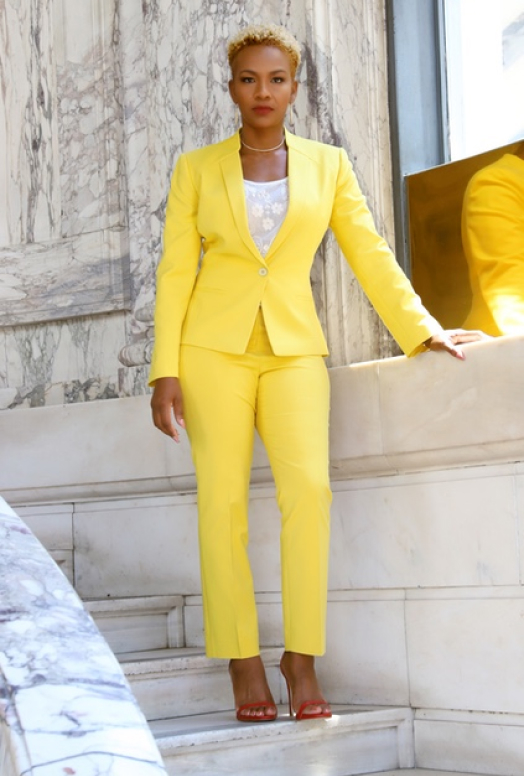 Your family comes first. Always.
Tessie D. Edwards fights to find the right solutions for families in crisis. With her years of experience as a prosecutor, attorneys respect Tessie as an aggressive advocate who knows how to achieve clients' objectives. Clients see her compassionate side, where she and her team take the time to listen to gain a full understanding of the situation.
With a passion for justice, Tessie started her career in criminal law, serving as an Assistant Solicitor General in Clayton County and an Assistant District Attorney in Fulton County. She prosecuted over 2,000 cases involving a variety of offenses including crimes of family violence.
Over time, her zeal to help children and families drew her toward the practice of family law. She strives to help families recognize how to put the best interests of their children at the forefront and to find solutions that meet the needs of the family while still fulfilling legal requirements demanded by the courts.
Tessie leads a team that understands the nuances of family law and how courts apply statutory guidelines and legal precedent to reach their decisions. They find alternative methods of helping clients get what they want while protecting the overall needs of the family.
Whether you need legal assistance with divorce, custody, visitation rights, family violence, or other issues involving the welfare of your family, Tessie and her team will make your priorities their priorities until you reach a positive outcome.
Indiana University School of Law, Indianapolis
Indiana University-Purdue University, Indianapolis
Or fill out the form below and let us know how we can work together.