Atlanta Family Law and Criminal Attorney
A Dynamic and Experienced Attorney in Family and Criminal Legal Services
Tessie D. Edwards & Associates, P.C. is a local and family-owned law firm that has been serving the Atlanta, GA community for over 15 years. Our attorney provides enthusiastic representation and brings along extensive experience in representing her clients. We strive to provide personalized, affordable legal services with special discounts for military personnel and first responders.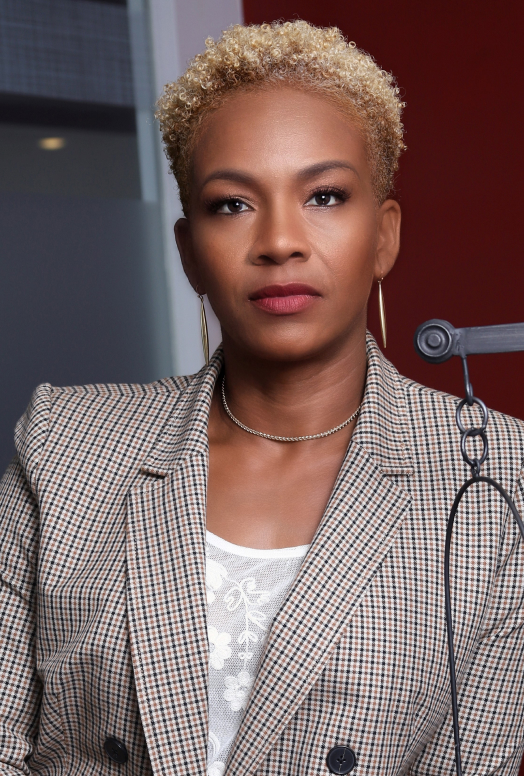 Atlanta Divorce &
Family Law Services
Criminal Lawyer In Atlanta
Drug Offense Attorney
You'll get to directly work with our attorney. We handle charges such as possession of drugs, distribution and trafficking charges. We've handled over 2000 cases successfully.
Learn More
DUI & Criminal Defense
Rely on our attorney to strongly defend your case if you have been charged with bond hearings, probation violations, misdemeanor or felony charges.
Call us today
!
Learn More
Meet Attorney Tessie D. Edwards
Learn About Our Attorney and Trust Her to Represent Your Case
For an attorney who will zealously advocate to protect your rights in matters of divorce and family law, call us to speak with Attorney Edwards and understand your legal rights!
Or fill out the form below and let us know how we can work together.